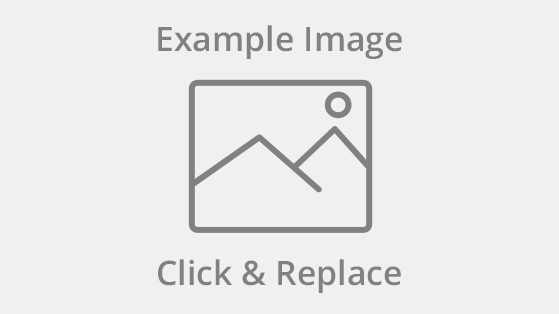 Example Subheading
SHARKEY'S IS N.E. PHILADELPHIA'S NEWEST HOT SPOT.
WITH CHEF CHRIS WILSON'S CULINARY EXPERTISE, AND A WIDE SELECTION OF FRESH FISH, BEEF, AND CHICKEN. OUR BEER SELECTION, SPECIALTY HOUSE COCKTAILS, AND AN OVERALL FUN ATMOSPHERE, YOU'RE SURE TO HAVE A PLEASUREABLE EXPEIRENCE.
WE'RE LOCATED AT THE CORNER OF STATE & BLEIGH.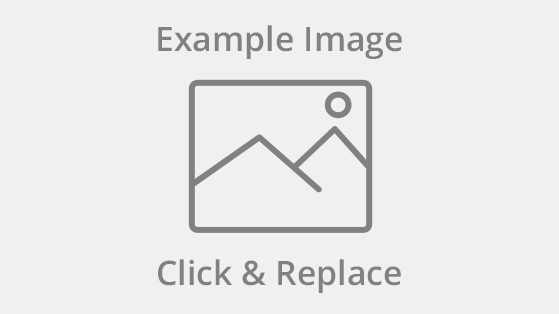 Example Subheading
This is just example text. Click to edit and add your own content. This section can be used however you'd like. Just replace the example images and this example text.